Use the form below to request a service or MOT. Simply fill yours and your bikes details in and choose which date and time you would prefer. One of our team will then contact you within 24 hours to confirm your booking with us. 
---
Required fields are marked with a *
Thank you for your MOT & Servicing Enquiry
Your enquiry has been recieved by a member of the Brian Grays Powerbiking team and they will get back to you within 24 hours.
×
Latest News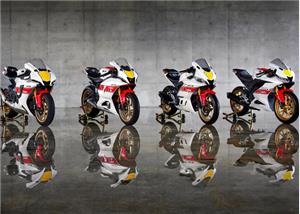 View all news