Brian Gray's Powerbiking have an onsite Dynapro T62-LCC Dynamometer.
Our dyno is equipped to take motorcycles of any size.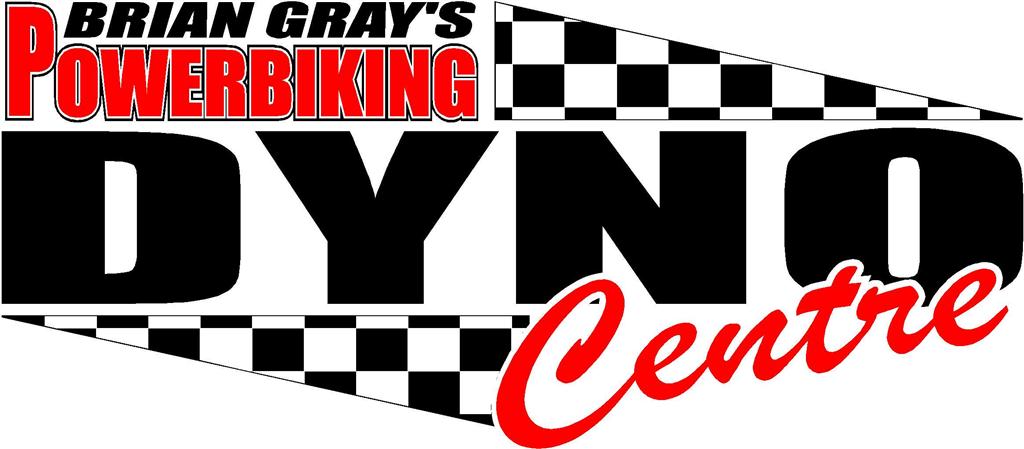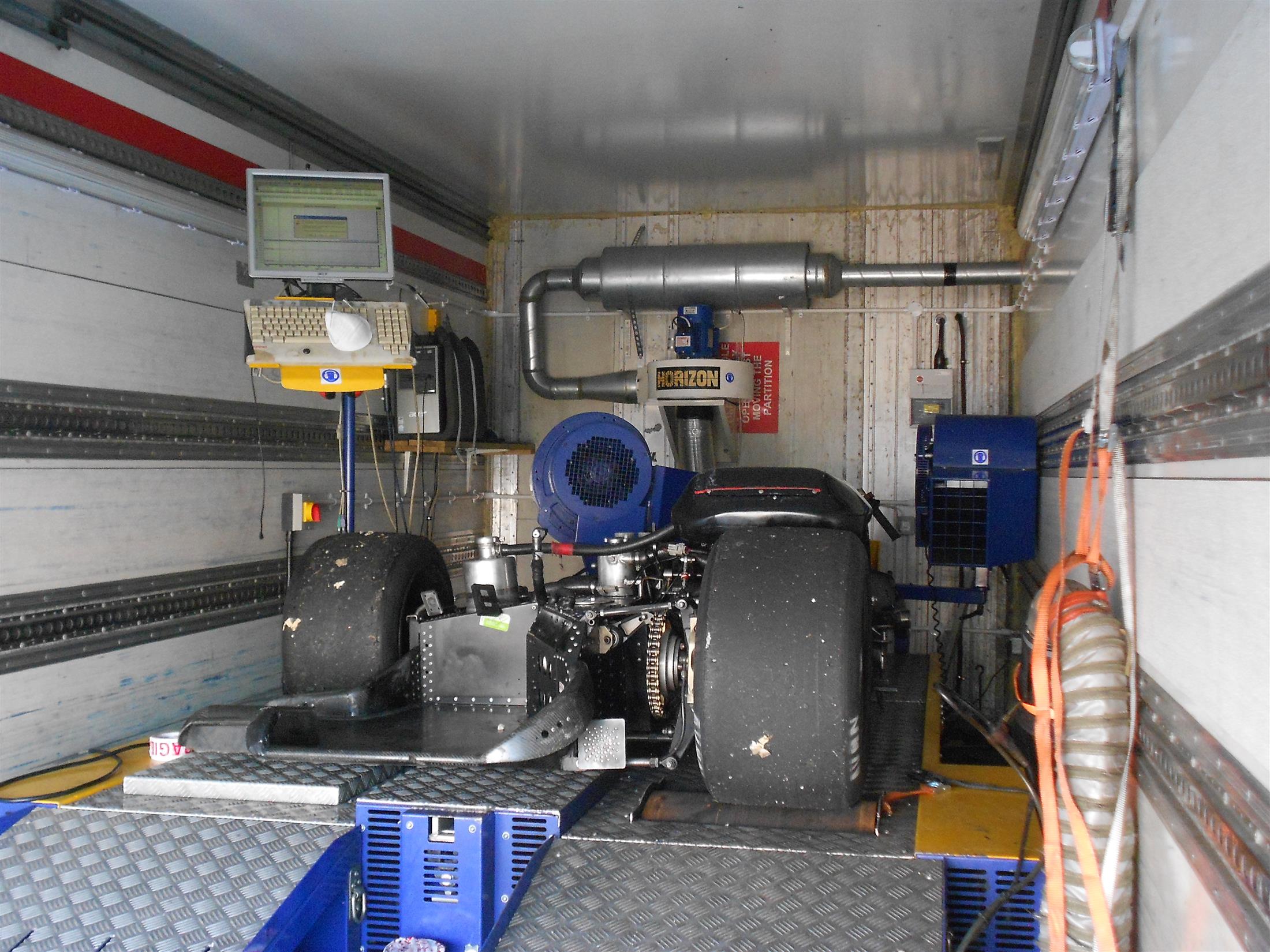 POWER RUNS
Power runs are designed to give you accurate figures of your motorcycle's performance. All power runs include a graphical print out showing horsepower, torque and air to fuel ratio.
FAULT DIAGNOSTICS
Does your motorcycle suffer from poor fuel consumption? Does it have a mis-fire? A dyno run in real time conditions will accurately show a fault with the ignition or fuelling. Any mechanical faults (audible noises, clutch slip etc) will also be highlighted.
PERFORMANCE PARTS COMPARISONS
Thinking of fitting a performance air filter or performance exhaust? A dyno run before and after fitting will show why your money has been well spent.
POWER COMMANDER SET UPS (Fuel Injection models)
Power Commanders remap the ECU for your specific requirements; this could be for performance and fuelling. Power Commanders can be set up for road, race, touring and off road motorcycles, ensuring you have a smooth ride whilst maintaining optimum fuel economy.
DYNOJET JET KIT SET UPS (Carburetted models)
Dynojet Jet Kits increase power and smoothness throughout the entire rev range whilst maintaining optimum fuel economy. Dynojet Jet Kits can provide you with a simple, affordable solution to any changes you have made to the air filter, exhaust or if you have removed the air box. Several stages of kits are available to fit your specific needs.
CUSTOM MAPPING
For fuel injected motorcycles that are fitted with a Power Commander. Engine characteristics can vary from one engine to another, particularly when aftermarket performance parts such as exhausts and air filters have been fitted. A custom map ensures the fuelling is correct for your engine.
To discuss our Dyno services further or to book an appointment please contact us on 01494 512070 or email service@powerbiking.co.uk
Latest News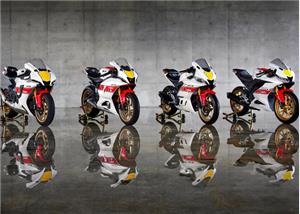 View all news